We develop heating and cooling systems for controlling the climate in different types of spaces. Our strength is to calculate, construct and practically test everything from heat effect, flows to currents, to be able to create reliable heating- and control systems to achieve an optimal climate in any desired space.
In collaboration with our customers, we create a fantastic climate in any space desired.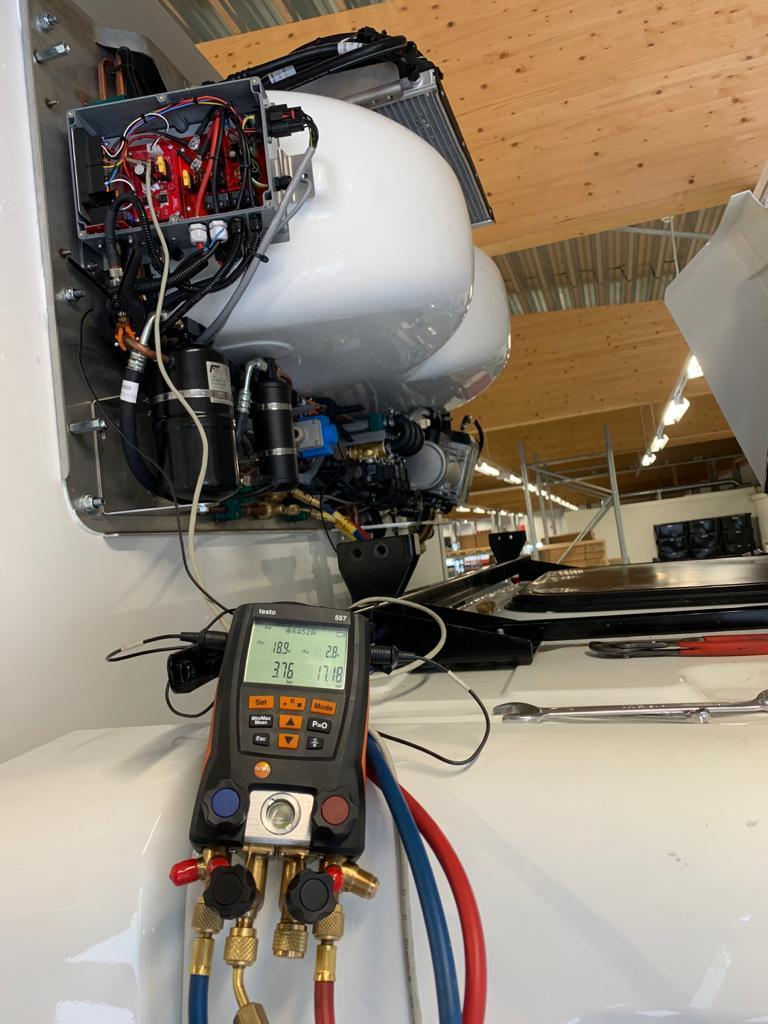 Monitoring
We develop high quality products as a result of our ability to monitor the systems in real-time through various software. In this way, we secure the functionality of our customers' products in every possible condition.