Company
SSC Heating Systems Oy is a company specializing in cargo space climate control systems, based in Vaasa, Finland. Our business model is to produce a versatile and sophisticated range of ready-to-install load space heating and cooling solutions for the heavy duty industry. Our operations are guided by our strong core values: innovative and customer-oriented operations, respect for the environment, cost awareness and reliability.
1995: When our operations began, we installed and maintained Webasto and Ebespächer heaters.
2007: We invested in the development and serial production of cargo space heating solutions.
2018: We designed the first ready-to-install cargo space air heater for vans.
2018: We designed and manufactured the first cabin heater for non-electric cabins.
2019: We launched a new climate system that can produce both warm and cool air into the cargo space.
2020: We launched the VVIL, VVIL-Plus and Marine-series climate systems.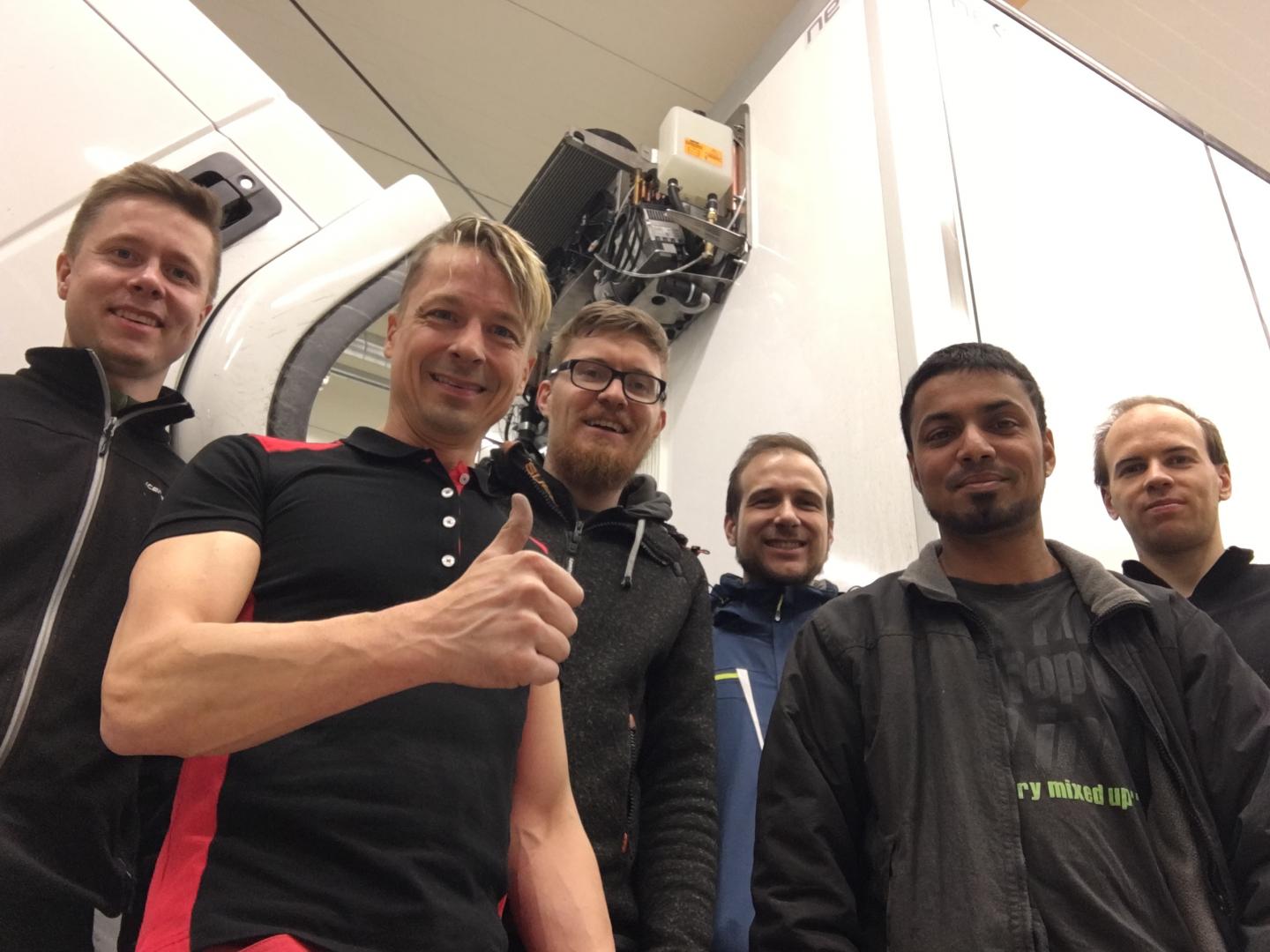 Competitive prices - without compromising on quality
High production volumes, state-of-the-art production methods and carefully selected component suppliers enable competitive pricing on products, while still being one step ahead in quality and technology.
Thanks to our partners and knowledgeable staff, SSC Heating Systems has the widest range of heating solutions in Europe for load space heating.
Welcome to get acquainted with our range.
Best regards,
SSC Heating Systems